draw in the style of the person above you! (challenge + game)
site married to tricky


ska'arq of tanglewood (inactive)
ahhhh i love this idea so much omg
i'll try out your style cakie !!
edit: here's a sketch of my attempt:
also here are some examples of my style:
[align=center]
instagram art account
-
deviantart
-
twiiter
⅛ of the suts // ex-senior mod // gone
dakot was here <3 so was orion >)
omg count me in!!
@/the next person to post, if you want to draw one of my charries, use the first example of my style as a ref - but no pressure! ♥
my style:
erif;width:50%">
*finger guns* well, this is going to be a challenge, but i'm excited. this seems like a lot of fun!
quick note; the third example is a bit outdated, since the shading + line thickness are different from what i do now.
◥
[align=center]you're pretty either way
[she/her] - currently inactive
!!! i havent tried mimicking styles, but i gave it my best shot!! it was kind of stressful and its nowhere near as close as id like ;;;
☾∗ˈ‧₊° —
[ I INVITED HIM IN JUST TO REASON WITH HIM ]
and i promised i wouldn't do it again —
[abbr= jim(tanglewood guardsman), link(ascendants)]characters[/abbr] & waifu 2 guts uwu
site married to tricky


ska'arq of tanglewood (inactive)
shoot
i like the way the head turned out but the body got progressively worse LMAO
here's some of my refs!
[align=center]
PUNCTURED BYCYCLE, ON A HILLSIDE DESOLATE
W
I
L
L
N
A
T
U
R
E
M
A
K
E
A
M
A
N
O
F
M
E
Y
E
T
?
[align=center][div style="width: 340pt; font-size: 12px; color: #000; font-family: arial; line-height: 15px; letter-spacing: .3px; margin-top: 1pt;"]
classic rock queen — [abbr=SEE PROFILE FOR CONTACT INFO | SHE/HER | CALIFORNIAN | CLASSIC ROCK QUEEN | ⅛ OF THE SUTS | ⅓ OF SHOPPING CART]info[/abbr] — august of elysium — art shop
let's bring this back to life!!
[member=106]BEATLES[/member]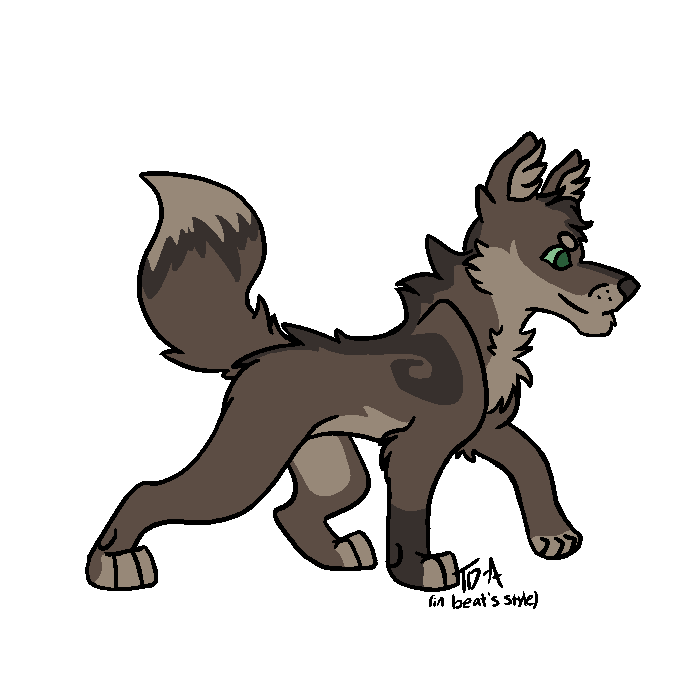 (you can find more refs here >>
https://www.deviantart.com/thecakinator09/gallery/
)
site married to tricky


ska'arq of tanglewood (inactive)
[member=3]Cakie ![/member]
i'm reviving this in the worst way possible. this is atrocious but heck i tried.
edit: ok this is highkey a combination of yours and beatle's style god i'm tired u4wrghiehrnbgl
(my name is sarah hence why sarah is written as my signature on these)
https://i.gifer.com/nRv.gif);background-size: cover;background-position: center;margin-left: 185px;;">
BUT AT MY BEST I AM THE WORST
Users browsing this thread: 1 Guest(s)